Freek Florals » Makeup Collection » A Minimum Of Beauty: What Should Be In A Cosmetic Bag At Different Times Of The Year?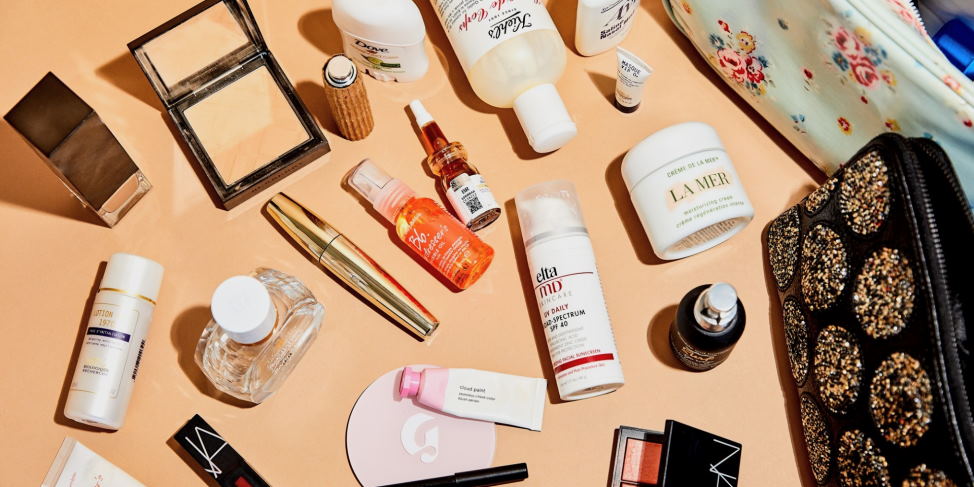 Makeup Collection
A Minimum Of Beauty: What Should Be In A Cosmetic Bag At Different Times Of The Year?
Keeping a cosmetic bag stocked with the right products is essential for any woman, regardless of the time of year. However, some items are handy to have on hand during different times of the year. Here is a look at what should be in your cosmetic bag during the winter, spring, summer, and fall.
Autumn
The number one task is the restoration of skin and hair. Therefore, pay attention to products with a rich texture and moisturizing ingredients. Replace light serums and creams with dense and nourishing ones. Oils work very coolly and quickly for skin and hair – they moisturize, relieve irritation, and restore lipid balance. For makeup, use powder textures. Unlike cream, they do not spread and do not roll. Hand cream, lip balm, and moisturizer – the minimum beauty of the autumn season.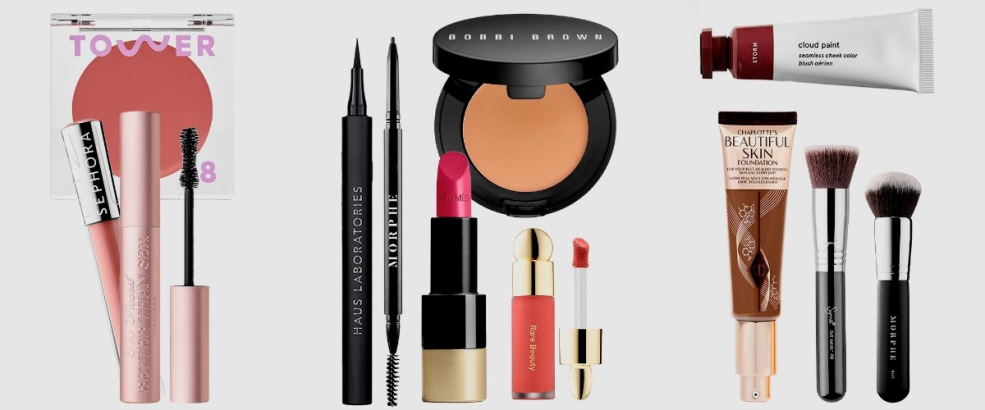 Be sure to keep a hand cream, lip balm, and moisturizer in your cosmetic bag to help keep your skin hydrated and protected from the cold weather. Don't forget to take care of your hair using conditioners and thermal sprays if you must use hot styling tools. And pay attention to the condition of your scalp, as it can become oily in the fall, leading to dandruff. Use special shampoos and balms to get rid of dandruff and keep your hair looking healthy and well-groomed all season long.
Winter
During the winter, your skin can become dry and lose elasticity and tone. To combat these problems, use products with a high content of oils and fats to create a protective barrier on the surface of your skin. For dehydrated skin, make masks and use oils before going to bed. Then, in the morning, your skin will be well-groomed and radiant.
Makeup in the winter should give the skin a healthy look. You need to use concealer, foundation, powder, and blush to do this. But you must choose cosmetics carefully so they do not violate the natural water-lipid balance. In winter, it is essential to pay special attention to the lips. They must be protected from the wind and cold, so you should always have a lip balm in your cosmetic bag.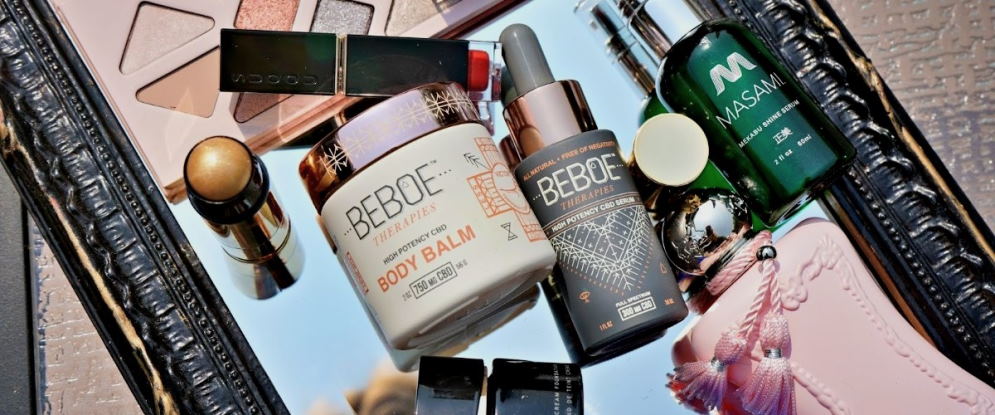 Spring
To make it look fresh and rested, use light textures that will not clog pores and allow the skin to breathe. You can use lighter foundation formulas or BB and CC creams in the spring. For a natural look, use a tinted moisturizer or a mineral powder.
Start preparing for the summer season with exfoliation – scrubs, and peels will help you with this. Creams with a dense texture replace light lotions or irritating milk – they are quickly absorbed and do not cause a sticky feeling. Put away waterproof cosmetics, and choose light, translucent and cream foundations.
Summer
Protection and hydration are the mottos of the summer season. Focus on sunscreen and makeup with SPF. Be sure to use moisturizing body creams, refreshing facial mists, and leave-in protective sprays for hair. Choose light, weightless textures. Put matting wipes in your cosmetic bag, replace the foundation with BB or CC, and use cream instead of powder blush.