Freek Florals » Makeup Collection » Perfect Makeup For Blondes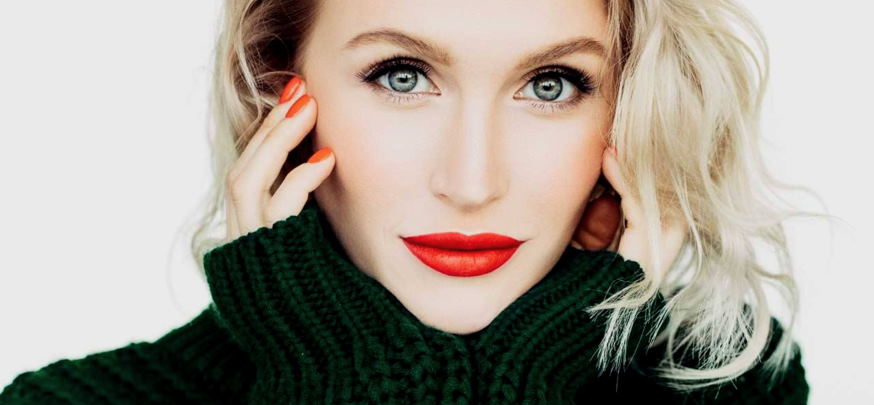 If you're a blonde, then finding the perfect makeup can be a challenge. It's essential to find shades that complement your hair color and skin tone and won't fade or cake up throughout the day. Here are some tips for creating the perfect makeup look for blondes.
Emphasis on radiant skin
Blondes should focus on creating a radiant complexion. Choose light textures with small shimmery particles. As a base, use a primer with a highlighting effect. Apply a liquid highlighter on the cheekbones, the eyebrow, and your upper lip. It will give you a natural "wet" finish. Next, apply nude lipstick or pencil to the lips, leaving the eyes neutral.
You can intensify the look for a night out by contouring your face with a bronzer. Apply it under the cheekbones, on the temples, and along the jawline. Then, use a highlighter on the top of the cheekbones, down the bridge of the nose and on the inner corners of the eyes. Finish off with a dark nude or plum lipstick.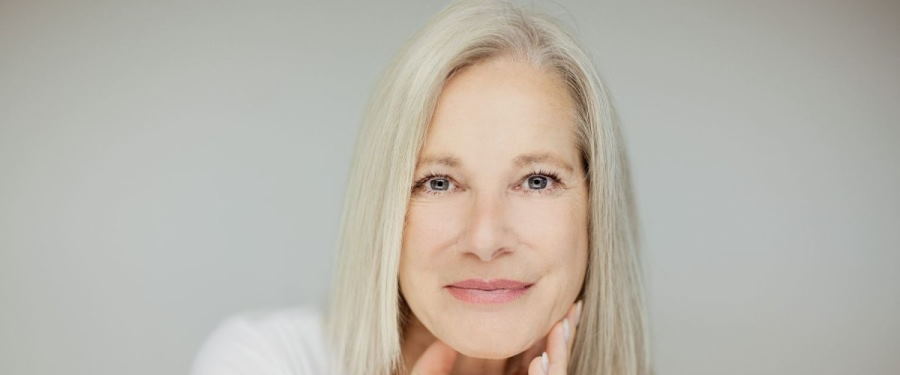 Focus on lips
You can choose many colors for your wedding dress if you are a blonde bride. You can pick a light or dark color, and even a bright color like red or purple. Ensure that the color doesn't make you look too heavy, and keep your eye makeup neutral.
For your lips, you can use a lip liner to define the shape of your lips. Choose a color close to your natural lip color, or go for a bolder color if you want to make a statement. You can also use a lip gloss or lipstick in a similar shade. Finally, you can use lip plumper if you want to add some extra dimension to your lips.
Emphasis on the eyes
Choose a light-colored dress and focus on your eye makeup if you want to make your eyes stand out. First, apply a primer on your eyelids, and then use a bright eyeshadow in the middle of your lid. Next, use a lighter shade on your eyes' inner and outer corners. Line your lower lashes with black pencil, and use mascara on your top and bottom lashes. Finish off the look with some false eyelashes for extra drama.
If you want your eyes to look smokey, you should pick up shadows that match the color of your eyes. For example, green eyes look good with brown, bronze, and golden shadows. Gray eyes look good with shades from a cold palette like gray, blue and blue shadows. But warm peach and olive shadows are the perfect combinations for brown eyes.
The most important rule for blondes is not to overdo it with makeup. But this does not mean that makeup will be dull. Bet on naturalness, and do not forget about accents.